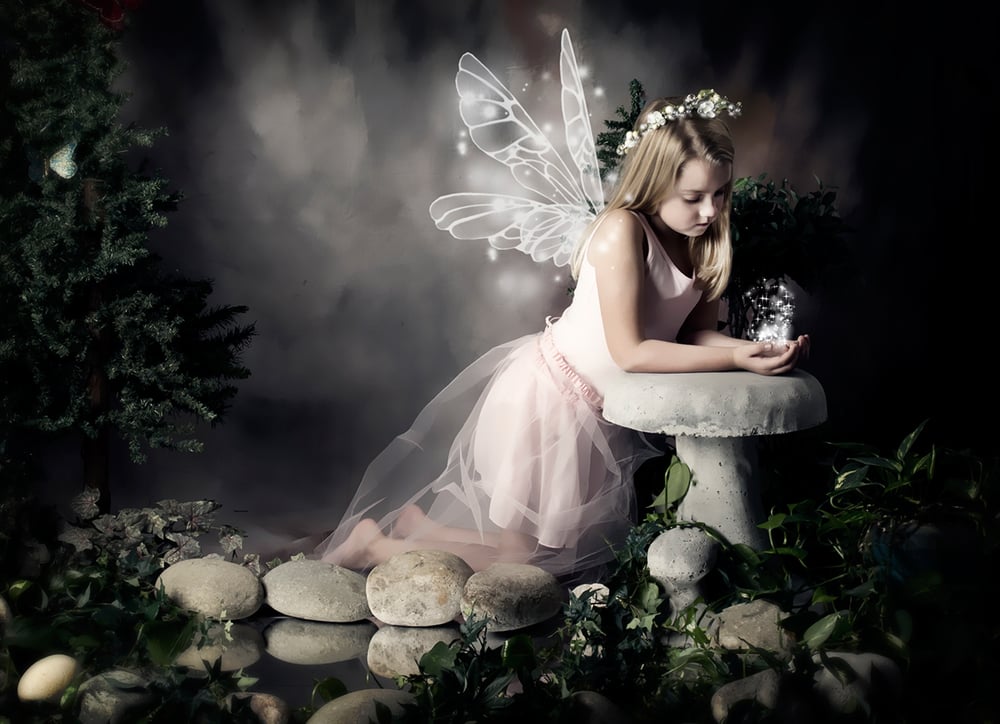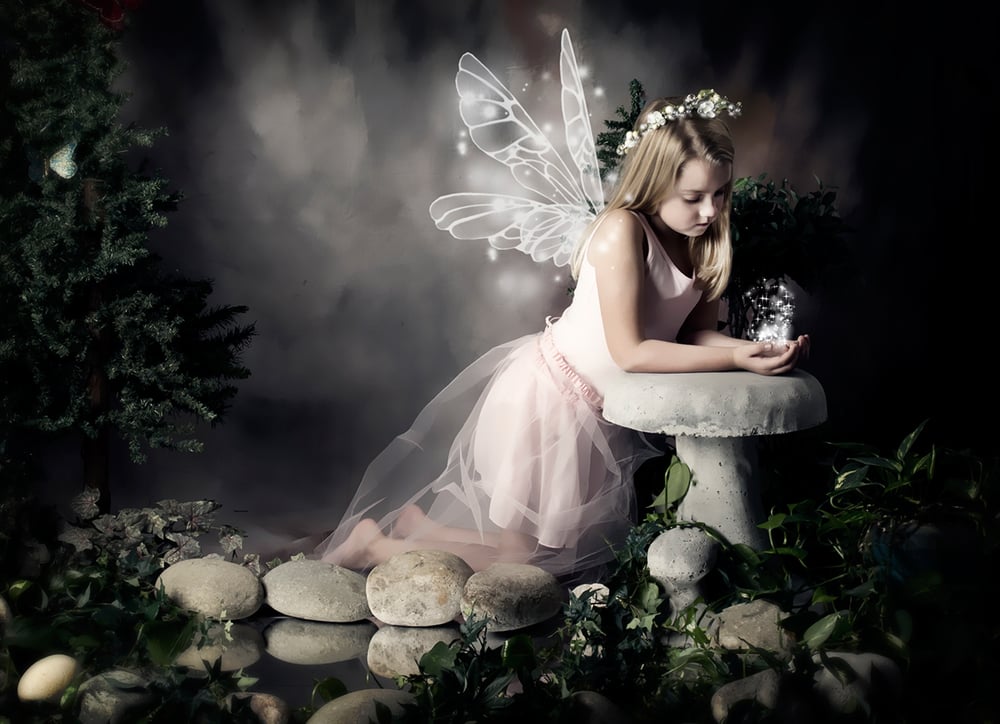 Fairytale Portrait Session
$49.50
Experience the MAGIC behind Storybook Studios
FAIRYTALE PORTRAITS
Your session will begin with your child choosing a special dress from the Storybook Closet. During the session, the photographer will use her expertise to capture natural reactions and expressions. She will direct them through the poses, with no assistance needed from the parents. You can sit back, relax and watch this precious memory unfold! Your little fairy will have a magical experience!!
We will contact you within 24-48 hours to schedule your time and answer any questions you may have. PLEASE LEAVE YOUR PHONE NUMBER IN THE COMMENTS SECTION.
Feel free to contact as at 757-410-7282 or email at info@story-book-studios.com
www.story-book-studios.com
Let the MAGIC begin!!