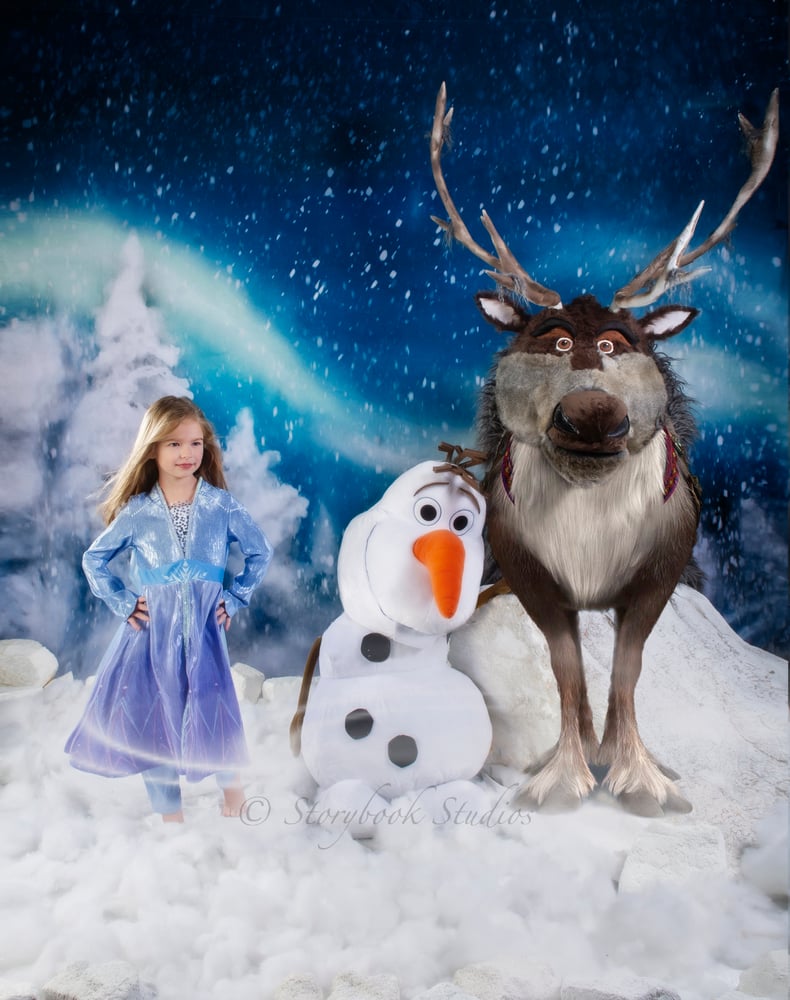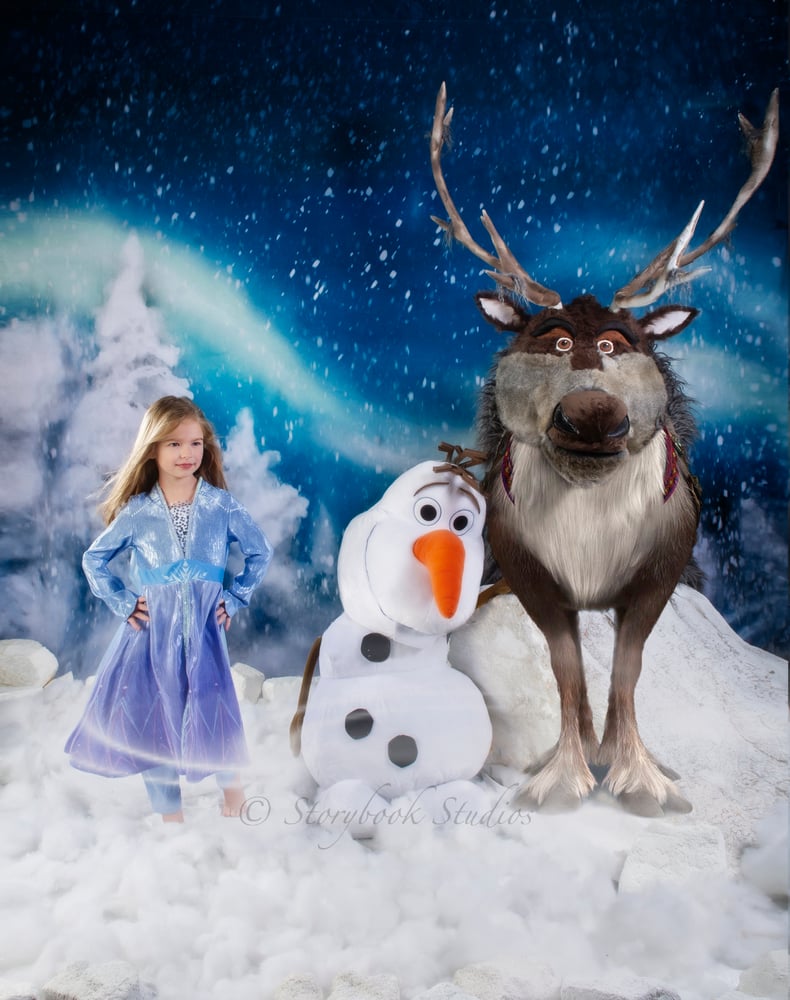 'FROZEN' THEMED PORTRAITS
$99.00
The 'Frozen' themed Enchanted Forest Experience at Storybook Studios will be a wonder-filled experience that will offer your child the chance to be transported to the spectacular world of "Frozen 2" and experience Elsa's journey through the Enchanted Forest, encountering the four spirits of nature and other beloved characters along the way.
Limited Sessions Available
'Frozen' Themed Session - $99 per child
***Click the dropdown above, to choose your session and add to the cart. Then, click on the cart (or number in the upper right corner) to checkout. Please include your phone and email and which day/time you prefer.***
******Please note: The fees listed above covers the session fee only. No products, prints or digital negatives come with the sessions. We offer gift prints that start at $85 and collections that start at $400.*******
WHAT TO EXPECT:
After you choose and pay for the session you want, we will contact you to set up your appointment time and answer any questions you may have.
We provide all of the dresses, sets, props and MAGIC.